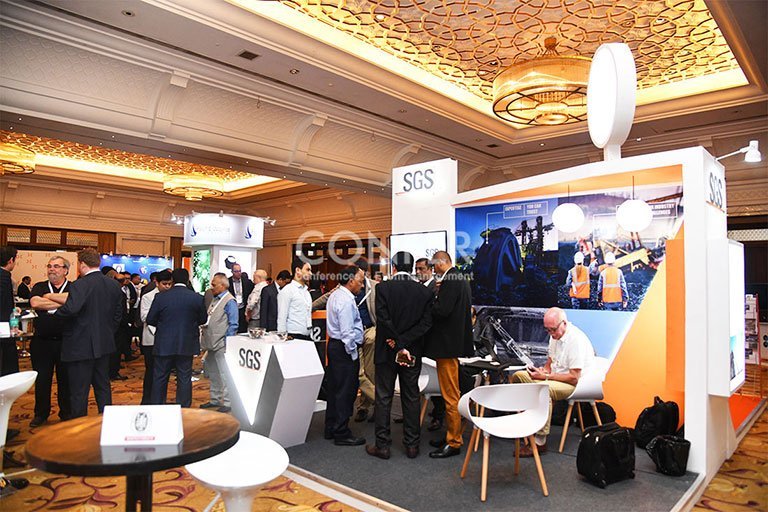 CONFER is a professional conference and wedding management company engaged in organizing national and international conferences and weddings. Since our inception in 1983, we have been associated with over 800 events in different capacities of involvement in India and abroad.
An exceptional experience every time!
An event lasts a day, memories last forever
We look forward to an opportunity to work with you.
D-1, Kalindi Colony
New Delhi – 110065
India
91-11-2691-9377
91-11-2684-9399
awconfer@gmail.com
diya@confer.world